News
Dragon heads-raising day
Friday, Mar. 04, 2022 17:25:38

0 Comments
The Beijing Winter Paralympics will be held in Beijing and Zhangjiakou, Hebei from March 4 (the second day of the second month of the lunar calendar) to the 13th. The Winter Olympics will include wheelchair curling, Paralympic ice hockey, Paralympic cross-country skiing, and Paralympic Winter Games. There will be 78 events in 6 major events, Paralympic alpine skiing, and Paralympic snowboarding. Xue Rongrong will accompany us through another grand event.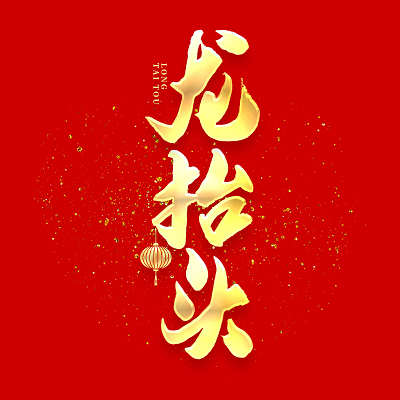 Today, the second day of the second month of the lunar calendar, is a traditional festival in my country, commonly known as the day when the dragon raises its head. From this day on, everything recovers, and spring really comes! At the time of the trip, our company has been committed to the research and development of various outdoor sports clothing. The spring outdoor clothing is made of waterproof, windproof and breathable fabrics, which are comfortable to wear and the choice of family members.
Excellent Products Come From Meticulousness, Details Show Qquality,
Shijiazhuang Hantex International Co., Ltd. specializes in outdoor sports. According to different needs, we design and customize corresponding outdoor windproof, waterproof and breathable clothing. Combined with different movement stretches, we adopt conventional loose-fitting or customized clothing. In 2022, Hantex will continue to accurately control every detail of the product
On February 2, the dragon looks up, we look up at the sky, and we don't forget to keep our feet on the ground.
May each of us
Live up to the spring, live up to yourself
Post Comment
Your email address will not be published.Required fields are marked. *